Penghu Votes Against Casino Development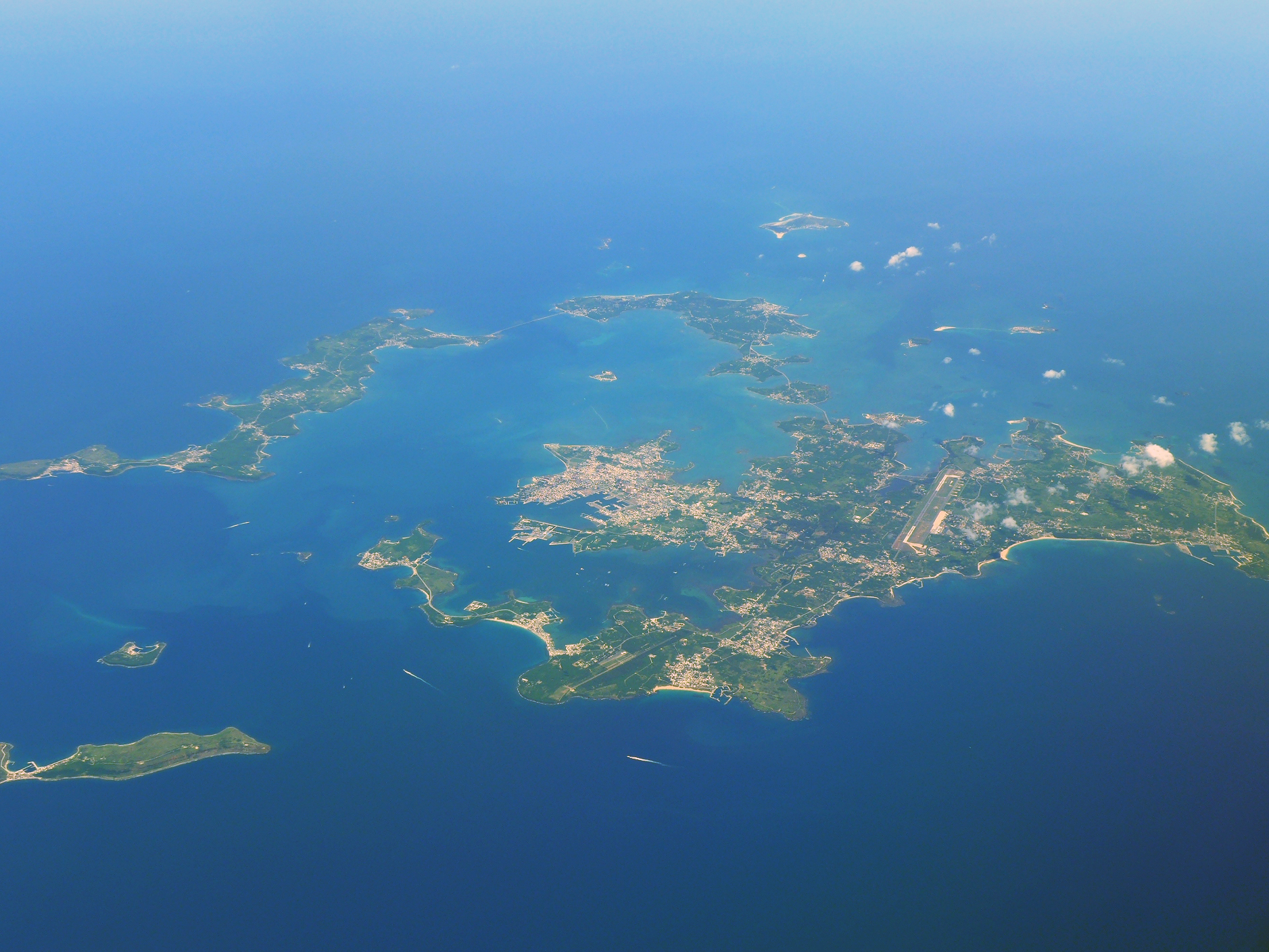 Photo Credit: Wing1990HK/WikiCommons
After a period of uncertainty as to what Penghu residents would choose, recent referendum results confirmed that Penghu islands residents have rejected plans to develop casinos on the islands. The Penghu islands, also known as the Pescadores, are an island archipelago which is part of Taiwan but not a part of Taiwan's central island, constituting one of Taiwan's outlying islands alongside Kinmen and Matsu. Penghu has a population of approximately 101,758.

The defeat of plans to develop casinos was overwhelming. 26,598 voted against casino development plans, with 6,210 in support. Voter turnout was at 39.56 percent with a total of 32,808 voters out of a total of 83,469 eligible voters participating. This means that 81.1 percent of voters were opposed to casino development. A previous 2009 referendum was closer, with 17,359 voting against the casino and 13,397 in favor of out of 73,651 eligible voters. This change represents that opposition to casino development plans has risen since 2009. Gambling is illegal on the Taiwanese main island, but Taiwan's outlying islands are allowed to develop casinos with certain caveats if local residents agree. Matsu previously voted to allow casino construction in 2012, but construction stalled because of inaction in the Legislative Yuan about pushing through legislation concerning the regulation of gambling. Had the referendum passed, it is possible that casino construction in Penghu would have still stalled for similar reasons.

In particular, Tsai Ing-Wen and the Democratic Progressive Party have been opposed to casino development plans on Penghu, on the grounds that this would damage Penghu's natural environment. It is believed that this was a major factor in the increase in opposition to casino development. The DPP is also generally opposed to the legalization of gambling. While the passing of the Offshore Islands Development Act, which allows Taiwan's outlying islands to vote on casino construction, occurred under a KMT administration, some KMT legislators are also opposed to the construction of casinos.

Taiwanese civil society and youth activists have largely echoed this stance, with the majority of Taiwanese youth activists on the Taiwanese main island and a number of Penghu youth activists also organizing in opposition to casino development. An art exhibition about the issue was held in Taipei in October. Sheng I-che, chairman of the Trees Party, who was born on Penghu, has been a major voice against casino development of the island. While stating that he was pleased that plans to build a casino on Penghu have been halted, Sheng has expressed dissatisfaction that the voter turnout was not higher.

The divide between supporters and opponents of the casino largely revolved around arguments by supporters that casino development would provide much needed jobs and economic development in the Penghu islands, as well as serve to internationalize the archipelago. On the other hand, opponents of casino development stated that Penghu's pristine beauty, wildlife, and natural resources would be destroyed by commercial overdevelopment if the casino were built.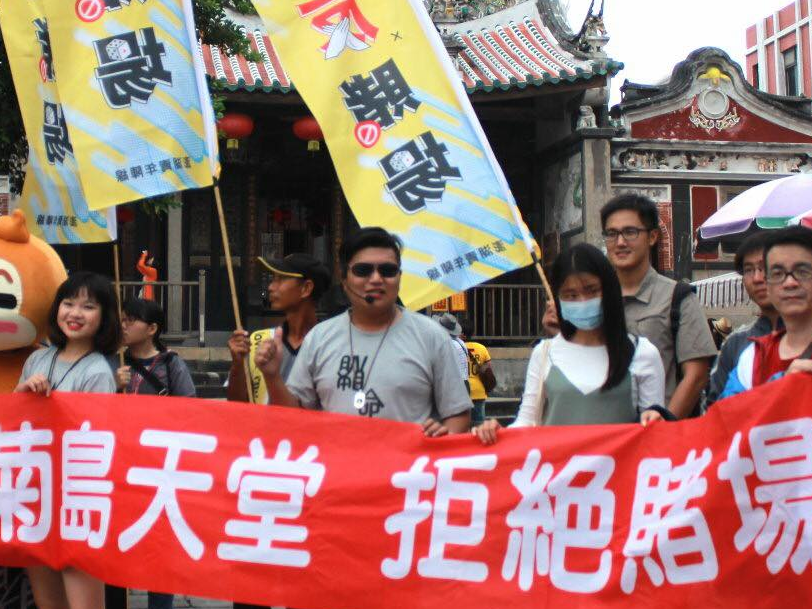 Photo Credit: Trees Party
However, broader issues of the uneven economic and political relationship between Taiwan's outlying islands and the Taiwanese mainland have been raised with the referendum. After the results of the referendum, Tsai Ing-Wen has stated that she would renew efforts to provide for sustainable economic development for Penghu. As the Offshore Islands Development Act allows for public referendum every three years on the issue, it remains to be seen as to whether proponents of casino construction will push for another referendum in three years' time despite current claims they will not. Some have called for amendment of the Referendum Act to prevent referendums on casino construction from occurring so often in Penghu, given that referendums are socially divisive in Penghu. The family of Sheng I-che of the Trees Party was harassed in the months leading up to the referendum, for example.

Taiwan's outlying islands are caught between the two centers of the Taiwanese mainland and China. This heavily affects Taiwan's outlying islands not only economically but politically in regards to choice of identity.

Had casino construction been allowed on Penghu, Penghu may have gone the way of Macau, currently Asia's major casino center. Penghu likely would have seen an influx of Chinese tourists, despite some claims that Penghu could focus on attracting domestic, Japanese, South Korean tourists. Although there have been demonstrations against Chinese limits on personal freedoms in recent years, economic dependence of Macau on the Chinese economy is one reason why Macau, a former Portuguese colony, is often seen politically as extremely pro-China. Perhaps we would see similar influence in Penghu if casinos were allowed to be built.

This may be another explanation for the DPP's strong opposition to casino construction. Chinese tourists are unpopular in many parts of Taiwan for the damage they sometimes cause to the environment. However, the decline of Chinese tourist numbers and the perception that this is severely affecting the Taiwanese economy is an issue the Tsai administration continues to deal with more broadly.

An influx of Chinese tourists or tourists of other nationalities would likely be damaging to Penghu's natural environment and its existing tourist industry, in which much of the tourism draw is environmental sites. As a result, some call for the boosting of environmental tourism, rather than hoping to lure tourists through casinos.

In the case of Penghu, however, it may be that Penghu and other outlying islands of Taiwan continue to be caught between Taiwan and China resulting in uneven development relative to the rest of Taiwan. This problem remains to be resolved and it is to be seen whether the Tsai administration is capable of taking decisive action on the issue.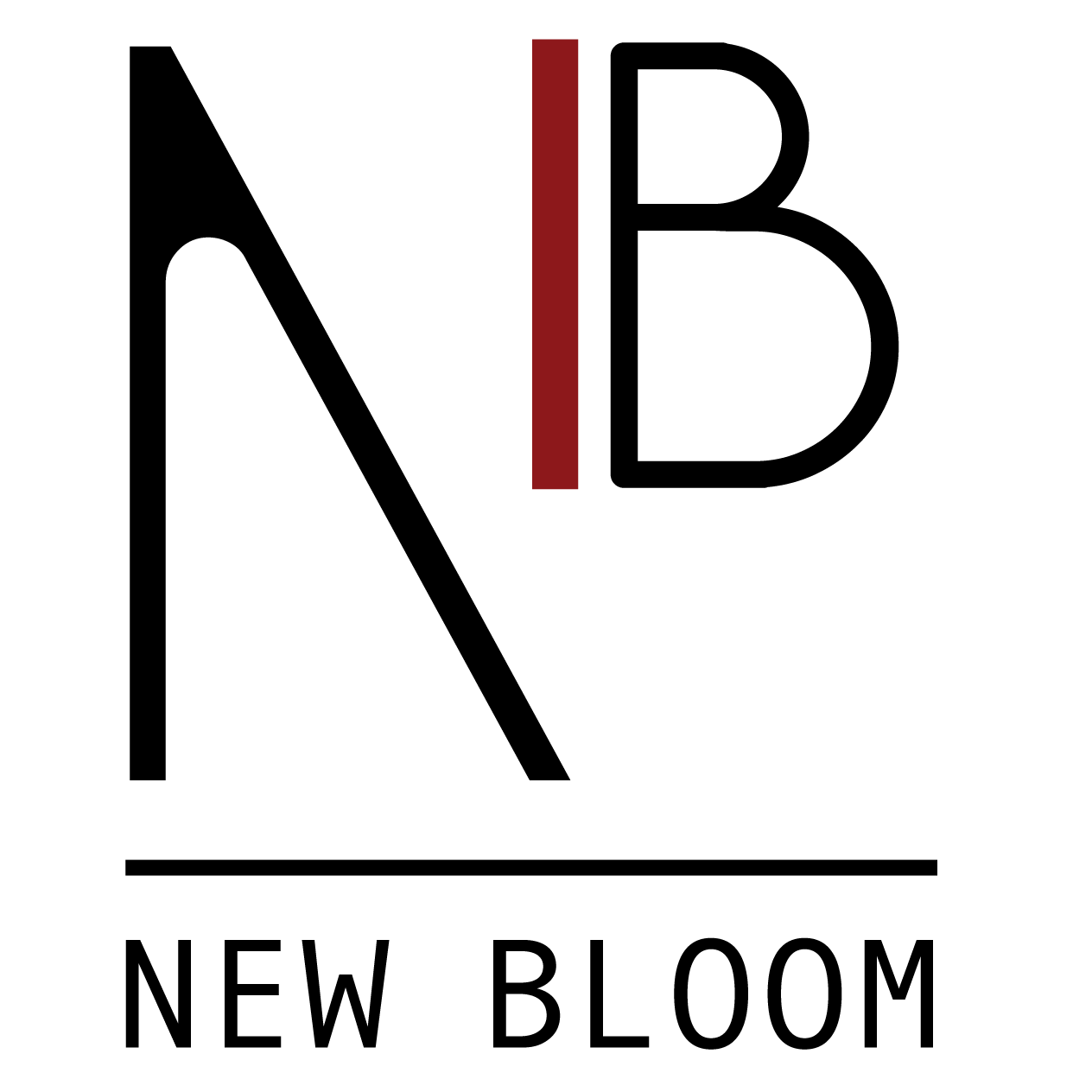 New Bloom is an online magazine covering youth culture and politics in Taiwan and the Asia Pacific.